مدينةالكويت
dot
com
KuwaitCity dot com
in Arabic.
Puny Code: xn--mgbder6hfdjwog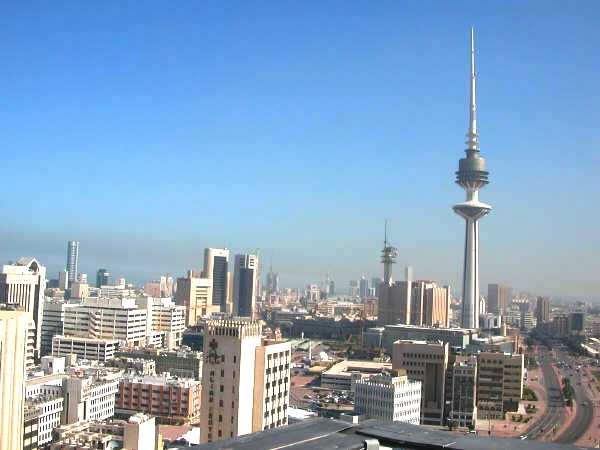 Kuwait City (
مدينة الكويت
) is the capital and largest city of Kuwait. It has an estimated population of 2.38 million in the metropolitan area. Located at the heart of the country on the shore of the Persian Gulf, and containing Kuwait's parliament (Majlis Al-Umma), most governmental offices, the headquarters of most Kuwaiti corporations and banks, it is the indisputable political, cultural and economical center of Kuwait.
Arabic is the official language in Kuwait.
Multi-Forum post. Timestamp decides!
BIN set at
$8,500
for a quick sale.
Payment Method: PayPal (or) Escrow.com (Buyer pays transaction fee)
This is a great bargain!
Post SOLD to claim!